Who: Claire R. Leonardi, Chief Executive Officer and Executive Director, Connecticut Innovations
What: Getting Funding from Connecticut Innovations
Where: Fairfield University Fairfield University Library Room 107C
When: Thursday, Feb 28, 2013; 7:00 PM. Admission is free.
Register here to attend!
Building a World Class Innovation Ecosystem for Connecticut
Abstract:
Claire Leonardi, CEO Connecticut Innovations, will describe CI today and its evolution, identify its success over the years including mention of a few big winners, and outline her vision for CI's future growth including the industries within its primary and secondary areas of investment interest. Within this context, she will provide an order of magnitude of investment available for qualifying companies and individuals as well a define the application process.
Bio: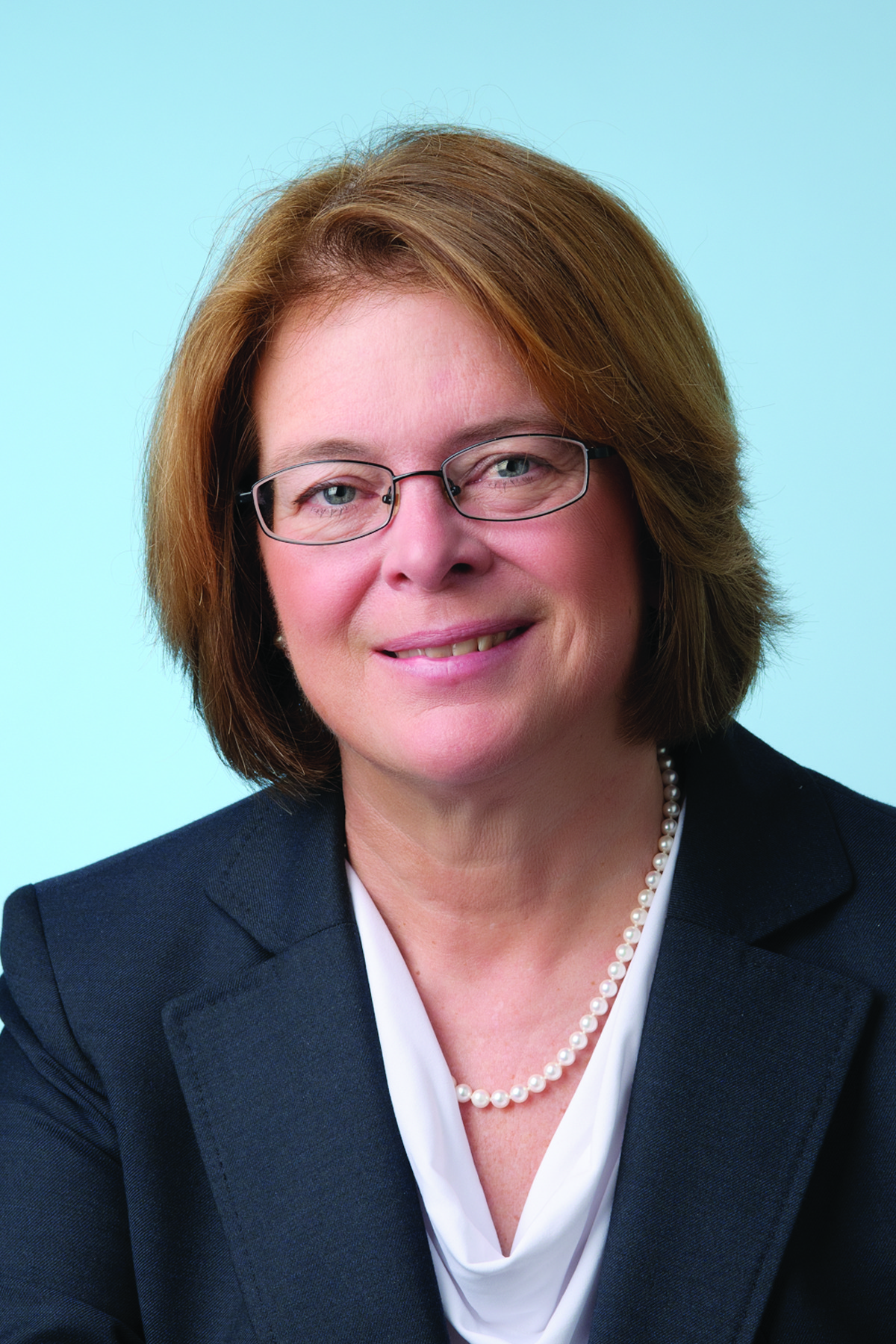 Claire joined Connecticut Innovations in March 2012. She manages Connecticut Innovation's array of business startup and growth initiatives, which include diverse lendi g initiatives, venture and equity investment funds, and programs to support innovation, entrepreneurship, collaboration and commercialization. Additionally, she oversees administration of the Connecticut Stem Cell Research Fund, the state¹s investment in The Jackson Laboratory for Genomic Medicine, and the Angel Investor Tax Credit Program.
Claire is a veteran investment and venture capital executive with more than 30 years of experience in the financial services industry. Prior to joining CI, she was assisting startup and growing companies, as well as nonprofits, in upstate New York, advising them on capital structure and funding, strategic planning, and performance improvement. Earlier, she held senior positions with Fairview Capital L.P., a private equity fund-of-funds, Phoenix Home Life Mutual Insurance Co., and Crossroads Capital, one of the largest private equity fund-of-fund managers in the U.S.
In addition, Claire brings to CI a wealth of experience from her affiliations with various boards. Most notable have been her contributions serving as chair of the University of Connecticut Health Center Board of Directors and vice chair of the University of Connecticut Board of Trustees. She currently serves on the boards of the National History Museum of the Adirondacks and the Allianz Variable Insurance Products and Fund of Funds Trusts.
Claire earned a master of business administration degree from The Wharton School at the University of Pennsylvania and a bachelor of arts degree, with a dual major in business administration and economics, from Rutgers University.
Click here for the Powerpoint of this presentation.

Click here for a video of this presentation.